Welcome to Richard Wood Kustoms, home to master fabricator, welder, body and paint specialist Richard Wood and his team. Richard has recently left the collision industry to focus solely on kustoms, a life long dream for him. Please stay tuned to the website as we add information, new builds and fun projects.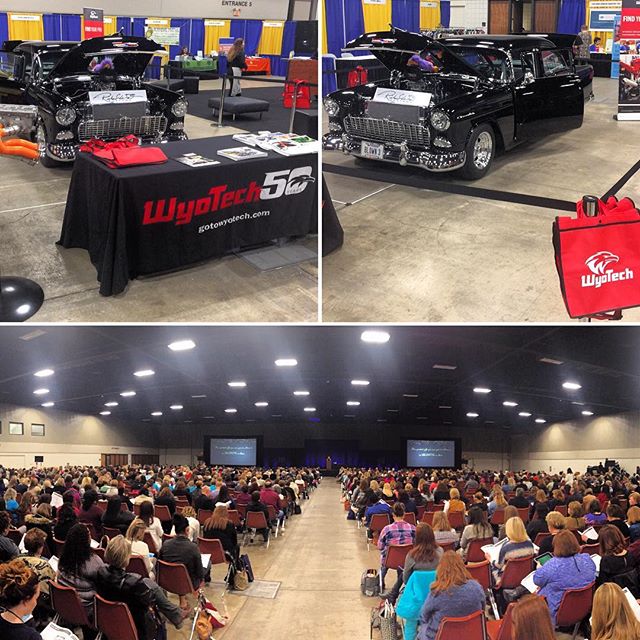 When we can support #Wyotech we DO! Today they sponsored the #TSCA conference out in #Arlington #Texas. Ronald Demit's @rwood_kustoms built '55 looks as good today as it did when it brought home that #ISCA #GOLD! #iceengineworks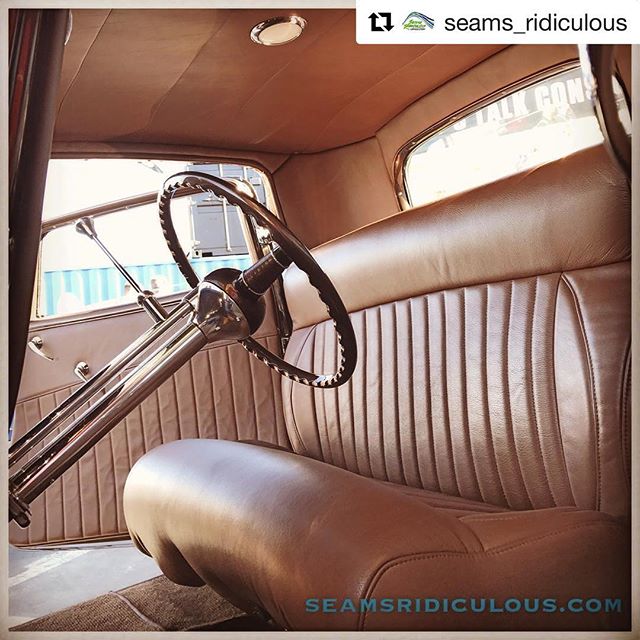 #Repost @seams_ridiculous with @repostapp ・・・ #sema2016 is done! Had a blast this year and had a blast building this 32 Ford Hot Rod with the crew @rwood_kustoms. Time to get back in the shop and start prepping for #sema2017 #myleathersosoft #seamsridiculousupholstery #upholsteryshop #shoplife #sewflow #hustleandsew #semashow #hotrodinteriors #custominteriors #hotrodupholstery #mecumauctions #303products @stabilbrand @303products #mecummobileexperience @nbcsports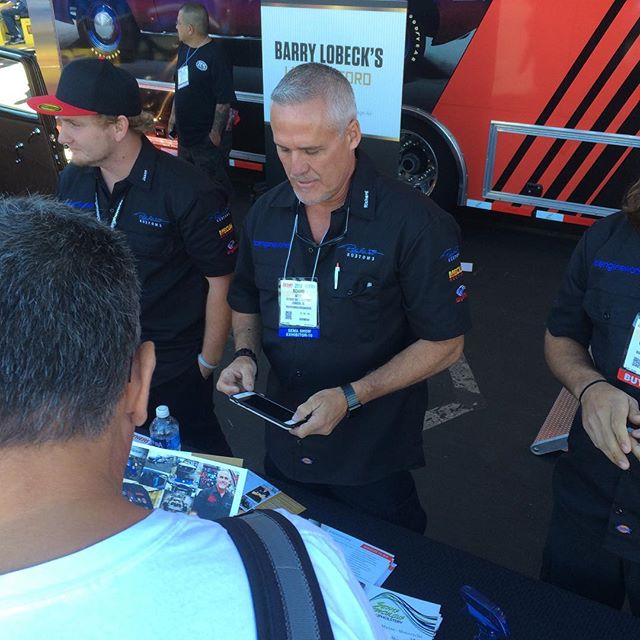 #RichardWood making an appearance to answer questions, and of course talk cars with #SEMA attendees! #SEMAshow #LasVegas #RichardWoodKustoms #MecumAuctions #SEMAshow2016 #BarryLobeck #Ford #Roadster @mecum_auctions @mecummobileexperience @semashow @ford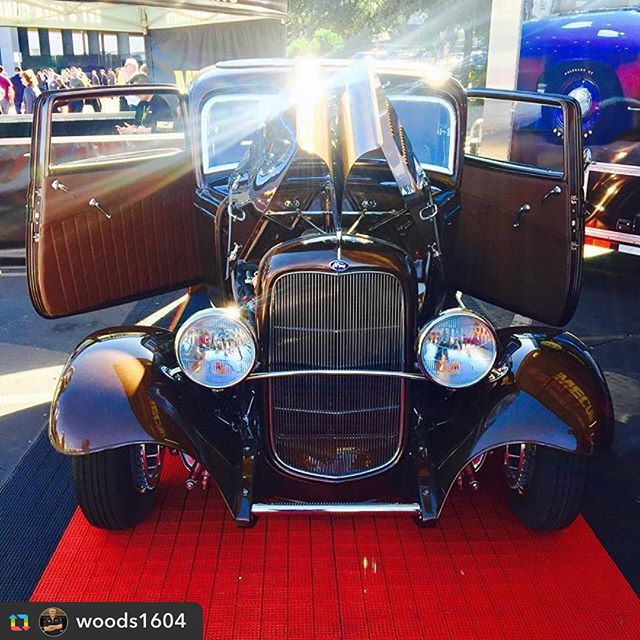 Have you checked this bad boy out yet!? #SEMA is quickly racing by! Make time to see world renowned Richard Wood, and his completed version of legendary hot rod builder, Barry Lobeck's final project- The '32 Ford Roadster! Booth# 61041 The #Mecum Motor Experience- [Richard will be signing autographs check website for times/locations] #richardwoodkustoms #barrylobeck #richardwoodford #ford #fordroadster #mecum #richardwood #hotrod #vintagecar #lasvegas #wyotech #goldeagle #seamsridiculousupholstery @seams_ridiculous @semashow @semaignited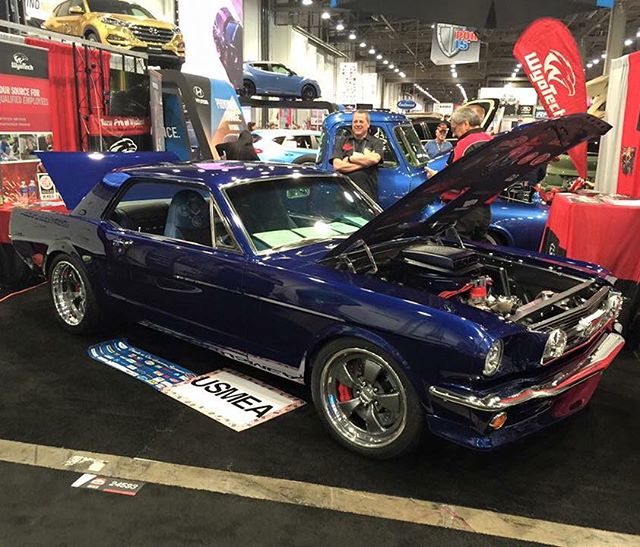 Finished product! Here at #SEMA2015! If you haven't had the chance to stop by the #WyoTech booth today's your last chance!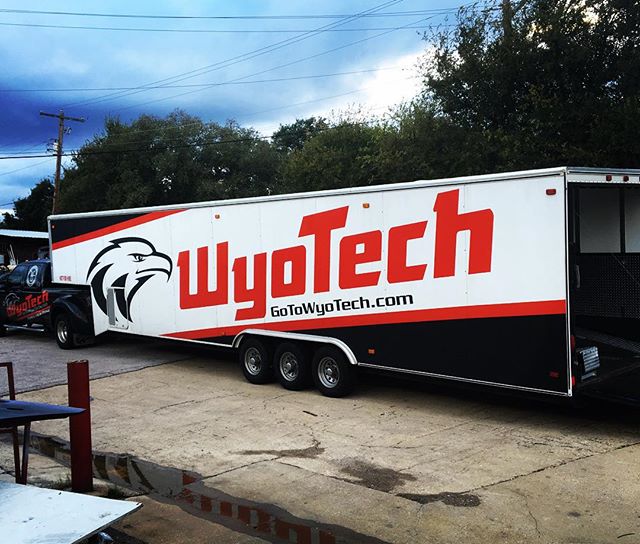 It's down to crunch time... Still watching??? >> https://video.nest.com/live/BDoWM7 >> https://video.nest.com/live/SCykie
Would like to take this time to thank all of our sponsors who donated for the USMEA build. Without all of the support given, and time donated, United States Military Education Association would have never had the opportunity to spread awareness of their very important organization. We will continue to thank each company for their devoted support! #WyoTech @3m @icengineworks @seams_ridiculous @sunshadesofaustin @holleyperformance @cjponyparts @snapon_official @mickeythompsontires @detroitspeed @deipowersports @vintageair_ @classic_instruments @baer_brakes @eddiemotorsports @magnaflow @msdperformance @lkqcorp @katzkinleather_official @forgeline @powernationtv @ppgindustries @billetspecialties @painless_performance #autocustomcarpets #roboreal #vansauto #acmvet #customcarcrafters #bannersigns #PurpleHeartChapter1919